The Community REDD+ Portfolio has undertaken actions aimed at forests and biodiversity conservation, strengthening productive chains with low environmental impact, promoting training and decision-making spaces for communities, and encouraging women's participation and influence within the framework of REDD+ projects. Reaching these goals and objectives has implied some challenges. Here, we tell you how we did it.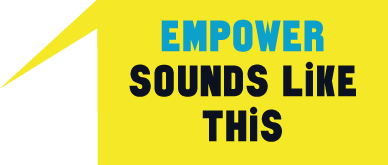 Empower
The REDD+ Community Portfolio has shown that the power of each team member is key to further the goals we seek to achieve. However, when the voices of all its members come together, an even greater power drives the processes. Collective territories, collective benefits!
We have created spaces for participation, training and decision-making where communities collectively define how they envision their territories as a means to generate community development, cultural preservation and biodiversity conservation. EMPOWERED communities determining their organization and resources, defending their needs, challenges and opportunities from a critical perspective. Furthermore, we accompany women to appropriate differentiated roles in their community by contributing ancestral cultural values related to knowledge and to the conservation and sustainable use of resources.
These spaces have strengthened community governance, reinforced trust and established collective commitments.
The above is the summation of multiple actions that, together, enhance one another. This governance process has relied on communication materials produced jointly with the communities taking into account their knowledge and practices, which has led to a more genuine approach, customizing content to each territory's particularities. We want the nine REDD+ projects to commit to the management of their land as a means to create territories suitable for everyone: Mutatá; Carmén del Darién; ACABA and Río Pepé; Sivirú, Usaragá, Pizarro and Pilizá; Concosta; Cajambre; Bajo Calima and La Plata – Bahía Málaga; Acapa and Bajo Mira and Frontera; and Cocomasur.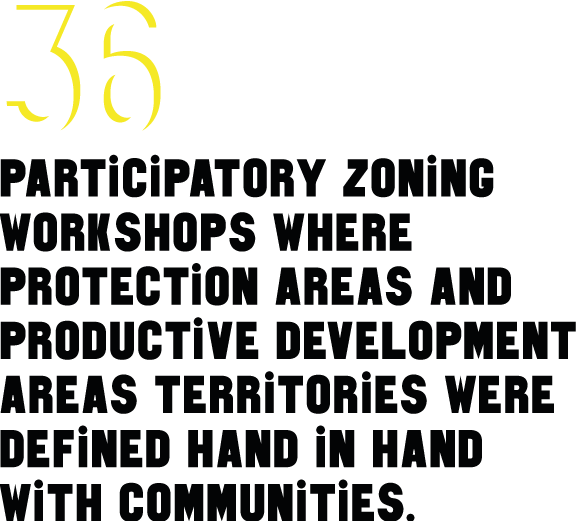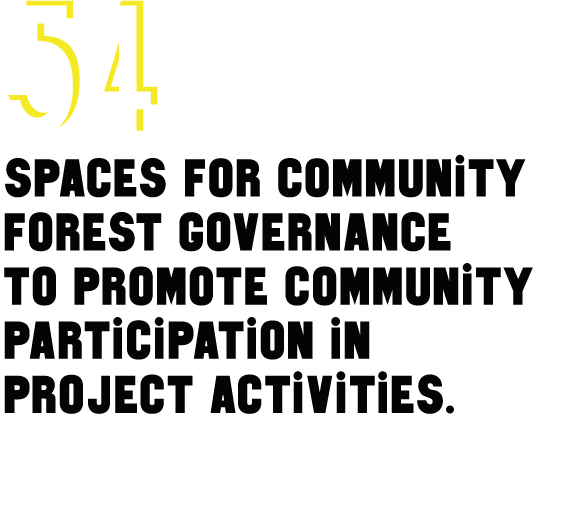 Envision and create viable territories