The Community REDD+ Portfolio has undertaken actions aimed at forests and biodiversity conservation, strengthening productive chains with low environmental impact, promoting training and decision-making spaces for communities, and encouraging women's participation and influence within the framework of REDD+ projects. Reaching these goals and objectives has implied some challenges. Here, we tell you how we did it.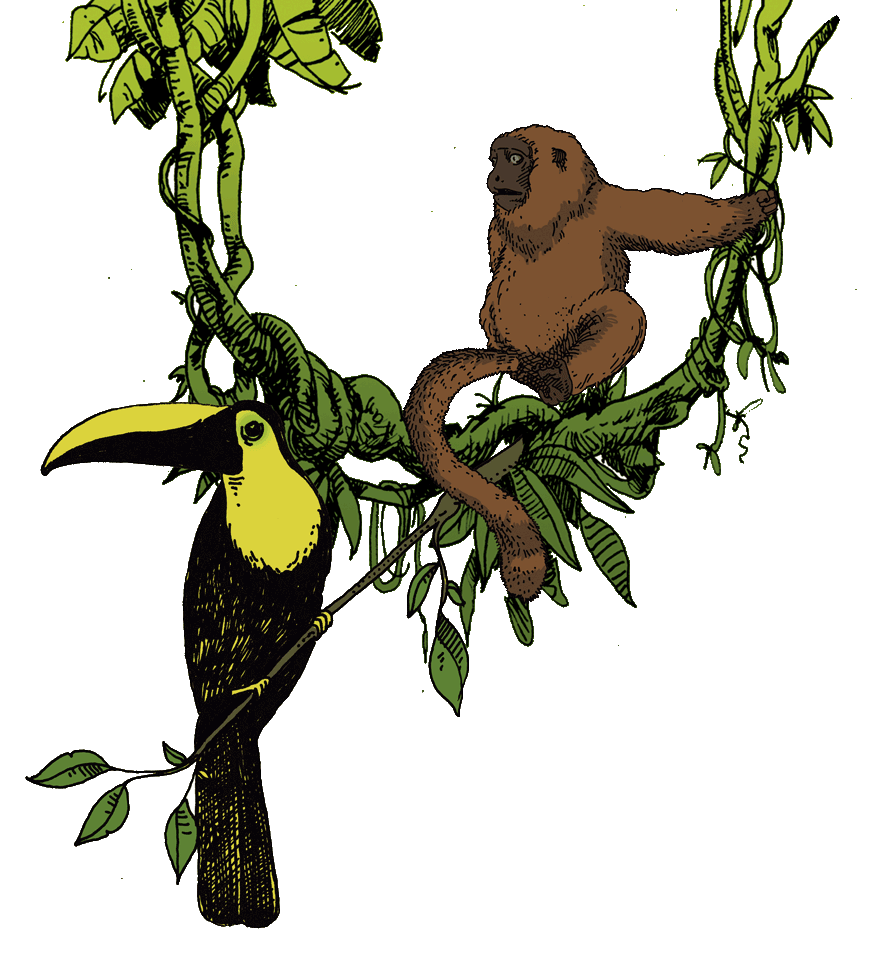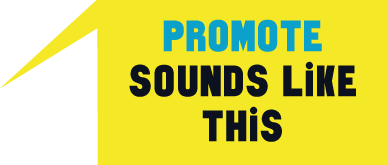 Promote
Did you know that the Biogeographic Chocó is one of the most biodiverse regions in the world?
Its variety of ecosystems ranges from mangrove forests, tropical rainforests, coastal estuaries and moors to Ramsar sites, which are wetlands of international importance. This natural splendor is home to various endangered species of flora and fauna, and has become a source of livelihood for Afro-Colombian and Indigenous communities.
Although we would like this natural diversity to remain undiminished, some activities threaten its preservation. However, even as the threat persists, there is something more powerful still: the link between the communities living there and the forests, which transcends to a level that places respect for life as its driving force. Safe ecosystems guarantee the wellbeing of people and all life forms.
At REDD + Community Portfolio, we PROMOTE the conservation and recovery of the forests of the Pacific region. Together with communities, we have reduced deforestation and forest degradation, thus preventing greenhouse gas emissions associated with activities that take place when forests are replaced with other types of land use. We've also encouraged the development of alternative productive activities, governance strengthening, the use of non-timber resources, the recovery of degraded areas and community monitoring of fauna and flora species.
The result: the heart keeps beating strongly in each of the community territories.




With REDD+, community, climate and biodiversity win